Feeding a growing Puppy
Puppies grow at an incredible rate, with some breeds reaching their adult weight as early as 6 months, whereas humans take approximately 18 years!
During this time puppies expend a huge amount of energy; learning, playing and generally creating the mischief you would expect from a young animal exploring its world.
Fuelling this rapid growth period correctly is essential for the growing puppy. Your choice of puppy diet will be one of the most important long-term decisions you'll make.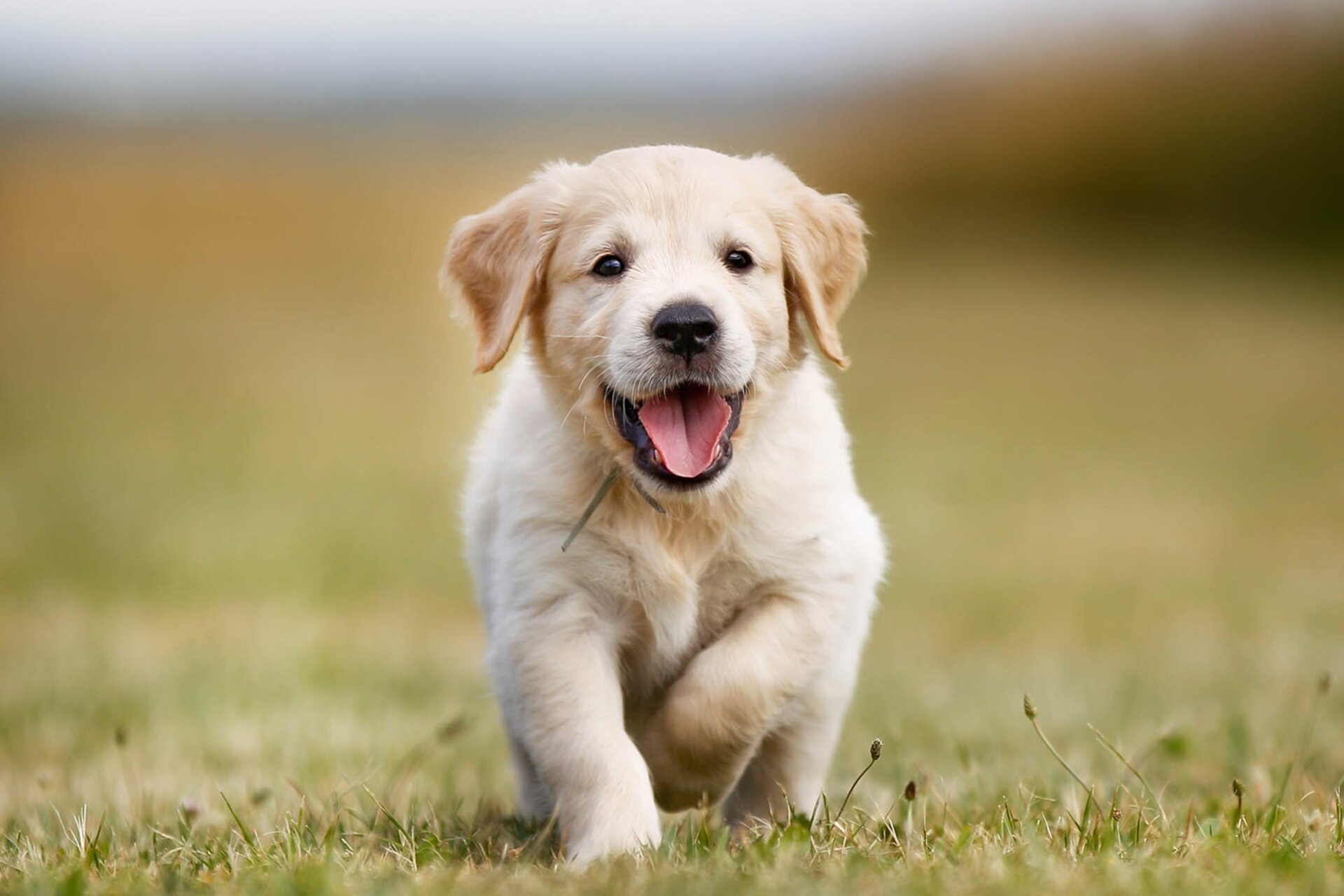 The Seven Signs of Vitality
At IAMS we are pet owners too so when creating our recipes we want to ensure they support the seven signs of vitality that radiate from every healthy dog. We also understand that one size does not fit all, and as your animal ages, just as with children, your puppy's needs will change too.
The Seven Signs of Puppy Vitality are:
Healthy Growth: IAMS contains high quality animal protein and essential minerals
Strong Bones: IAMS is enriched with essential minerals and vitamin D to support strong bone growth, giving your dog the confidence to shake off every tumble they take.
Healthy Teeth: One of the key issues facing many dogs from as young as just 18 months, is poor dental health, the crunchy kibbles and tooth friendly minerals help keep teeth healthy .
Healthy Digestion: With a tailored fibre blend, including prebiotics and beet pulp, IAMS for Vitality supports a healthy digestive system.
Healthy Immune System: An antioxidant blend with Vitamin C and E support and boost the immune system, keeping your dog happy and active.
Healthy Skin and Shiny Coat: Omega 3 & 6 are included to support a healthy skin and the best-looking coat.
Healthy Brain Development: With omega 3 fat DHA, IAMS for Vitality supports the healthy brain development of your puppy; a healthy brain means easier trainability!
How much should I feed my puppy?
The amount you feed your puppy will be dependent on their individual breed, weight and age. As a general guide, would recommend the below,
WEIGHT OF PUPPY

AMOUNT PER DAY

1 – 3 months

3 – 4 months

5 -7 months

8 – 12 months

0.5kg

65g

60g

-

-

1kg

100g

95g

-

-

2kg

160g

150g

95g

-

4kg

255g

235g

150g

80g

6kg

335g

310g

200g

105g

8kg

405g

375g

240g

130g

10kg

470g

435g

280g

150g

15kg

-

575g

370g

195g

20kg

-

-

445g

240g

25kg

-

-

-

275g
Why do the feeding guidelines in IAMS Puppy food decrease so much around 6 months of age?
During the first 6 months of a puppies life growth they grow very rapidly and to support this growth they need more energy. At approximately 6 months of age this growth rate slows down, so the feeding guidelines are reduced in line with this reduced need for energy. Six months is also a common age for neutering, which can reduce a dog's metabolism, meaning weight gain is more likely. It is important to note though, that all feeding guidelines are just a guide; all dogs are individuals and should be fed according to their individual needs.
Why should i switch to an adult food?
As with feeding levels, the time to switch to adult food varies by breed and size so it is important to note that all feeding guides are just a guide; all dogs are individual and should be fed according to their individual needs.
Most puppies should transition onto adult food from around 12 months of age.
Also worth reading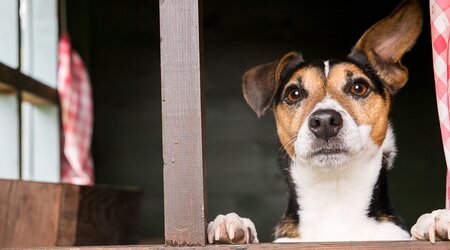 Puppy 3 min reading time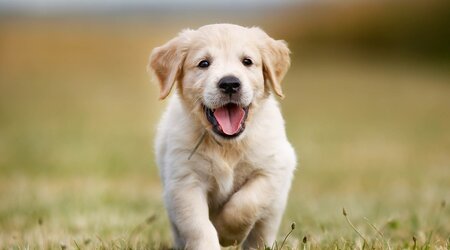 Puppy 2 min reading time