IAMS Naturally
IAMS Naturally is made with highly digestible ingredients to support visible health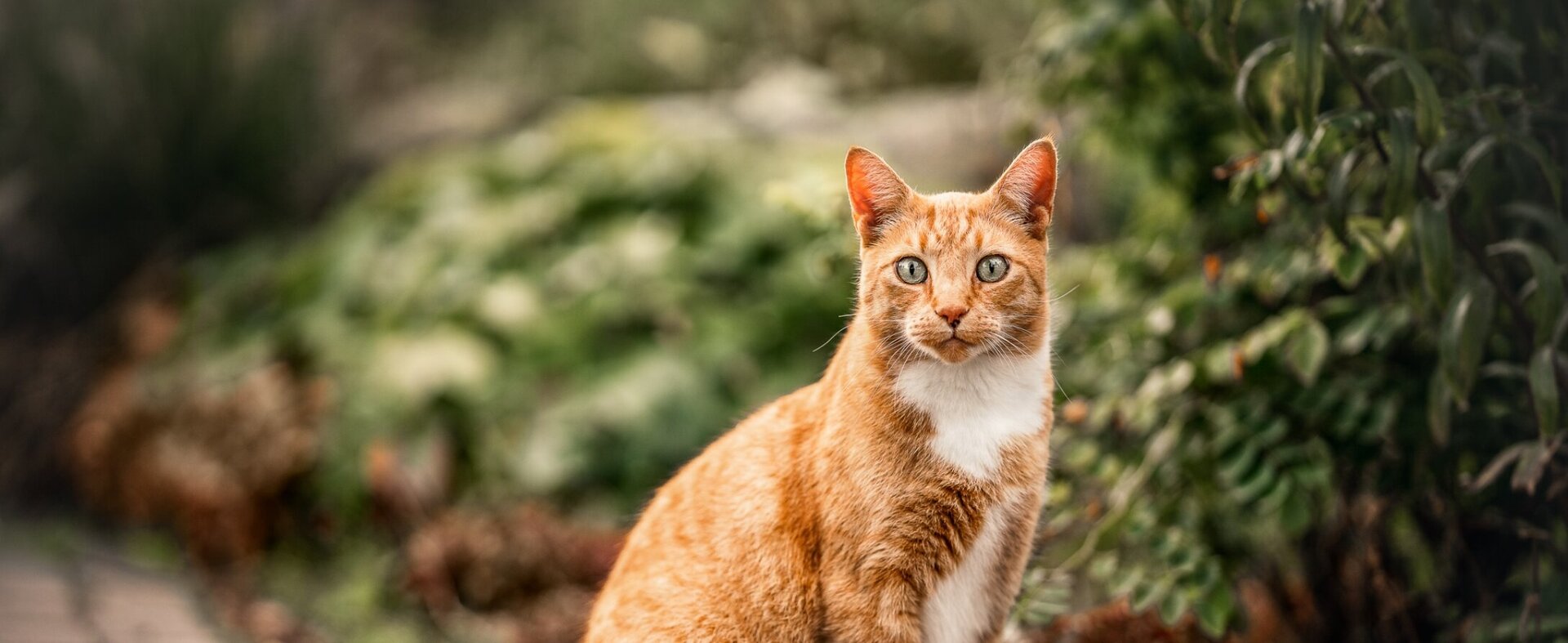 IAMS Naturally 12 products
---
IAMS makes the best cat food on the market, this large bag of lamb kibble was eaten by my four girls and I mixed it in with half a pouch of jelly each just to mix it up. IAMS used to be much more expensive than Whiskas or Felix but nowadays it is much more comparible in price. In short better quality, the girls love it and therefore recommended.

Mike Scott - Amazon customer
IAMS Naturally - Our alternative for a natural and highly digestible diet
Our IAMS Naturally foods are tailored to suit the natural eating needs of today's cats. All recipes in this range are based on a selection of natural ingredients such as fresh salmon or lamb, as well as the best quality chicken, turkey, and eggs. Your cat's daily diet that respects their nature.
Healthy food should be made from the best ingredients
At IAMS, we want to make sure your cat gets only the very best nutrients and ingredients from their daily food. Our recipes contain no artificial flavours, colours or GMOs. We do not use fillers, soy, or genetically modified organisms.
Do something good for your cat!
IAMS Naturally contains a lot of vitamin E and thus strengthens the immune system of your cat. Natural omega-3 and omega-6 fatty acids help maintain a healthy skin and a shiny coat. Natural ingredients such as chicken, turkey, lamb, salmon, and eggs naturally make our recipes taste and smell even better while also providing essential amino acids for strong and lean muscles.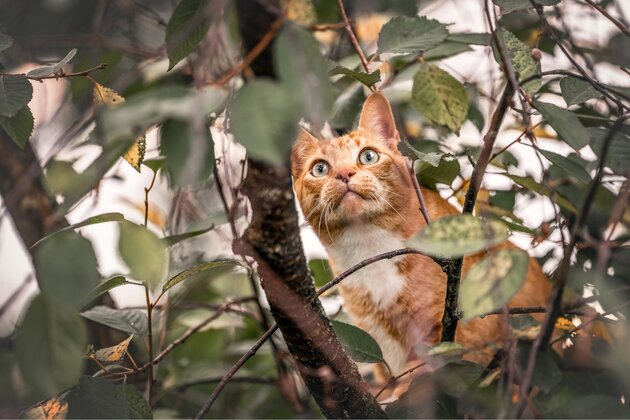 Frequently asked questions
The recipes of the IAMS Naturally range are formulated with natural ingredients. The highly digestible, natural ingredients ensure that cats can better absorb the nutrients from the respective food. We want them to get the most out of every meal day by day by providing the best nutrients for your cat. Each recipe of this range is 100% complete and balanced, for visibly healthy, strong and happy cats that look and feel great, inside and out.
IAMS Naturally dry food is available in the flavour alternatives with lamb & rice and with salmon & rice.
The wet food range of IAMS Naturally offers a larger choice of flavour varieties: with north Atlantic salmon, Atlantic herring, chicken and New Zealand lamb, ocean cod in gravy, and wild tuna in gravy. All these tastes are suitable for adult cats.
For senior cats the tastes with north Atlantic salmon and with New Zealand lamb are available.
IAMS Naturally dry foods are available in the packing sizes 270g, 700g and 2.7kg.
The pouches of the IAMS Naturally wet food range contain 85g. The wet foods are also offered as multi packs including 12 or more pouches in different flavour varieties with 85g each.
The dry foods of the IAMS Naturally range are convenient for all grown cats of adult and senior age.
The recipes of the IAMS Naturally wet food range differentiate between adult and senior cats, i.e. that tailored foods for adult and senior cats are available.