Cat food with functional benefits
Made for cats with special nutritional needs

Special nutrition 8 products
---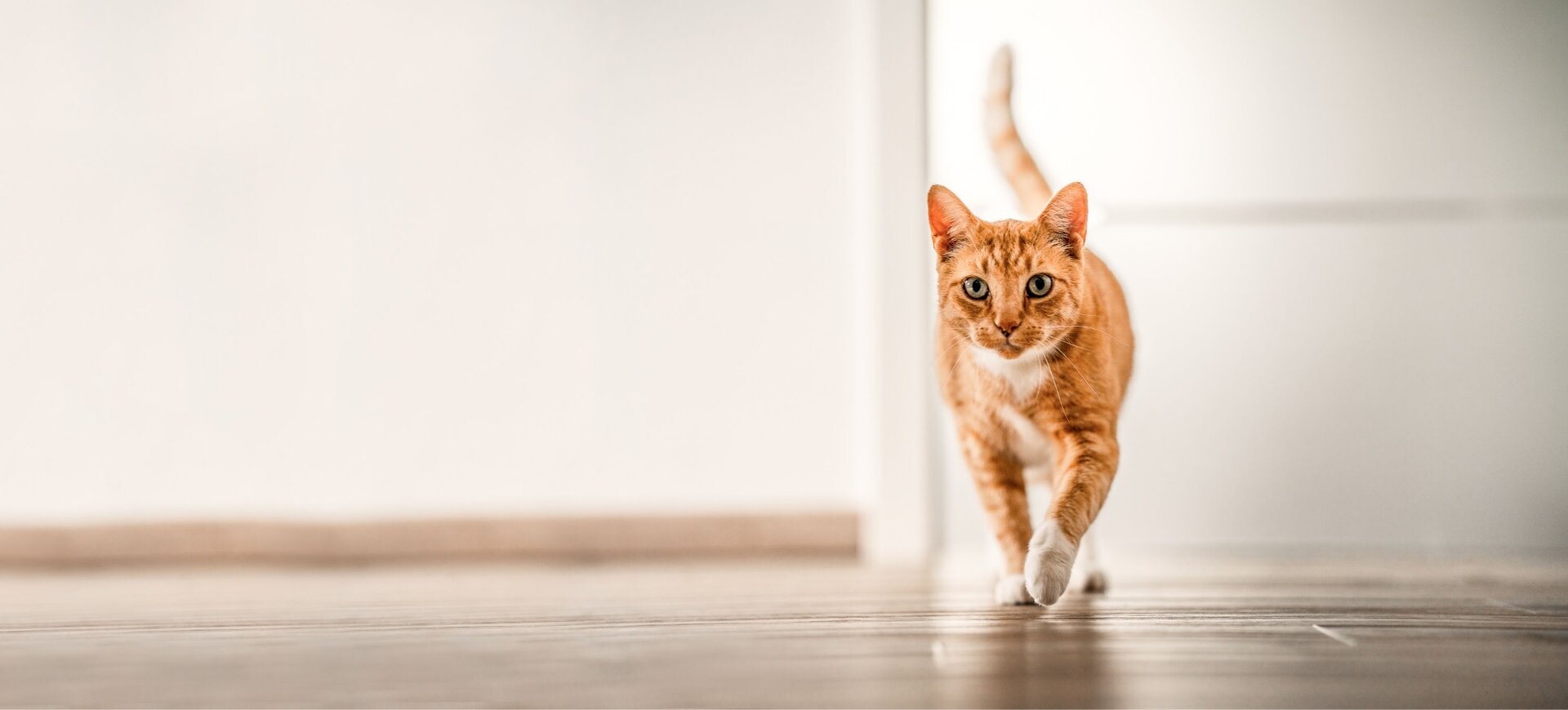 Find the right IAMS diet for your cat
Whether small or large, young or old, a calm indoor cat or an active adventurer - every cat has individual needs and IAMS always has the right food for each one. We offer recipes for weight control, diets to reduce hairballs or nutrition for healthy teeth. At IAMS, we have the right solution for every individual need.
Recipes for individual nutritional needs
Our range includes many foods that your cat may need in terms of special nutritional needs. For example, our dental food, which supports healthy and strong teeth. Our special foods with low-fat formulas are ideal for controlling your cat's weight. Your cat will feel the difference.
Our cat food to combat hairballs
While cleaning its coat, your cat swallows a lot of hair. This can lead to hairballs, which your cat often regurgitates. The right food can help to reduce the formation of hairballs. Our IAMS for Vitality Hairball recipe is packed with animal protein which effectively reduces hairball formation. Not to mention that its irresistibly tasty at the same time.