Fostering a cat or a dog
et rescue centres often need loving, volunteer foster carers as they play a vital role providing homeless pets with love and shelter. Simply put, becoming a foster parent means you'll literally be helping save dogs and cats lives; it's the foundation to wonderful new beginnings.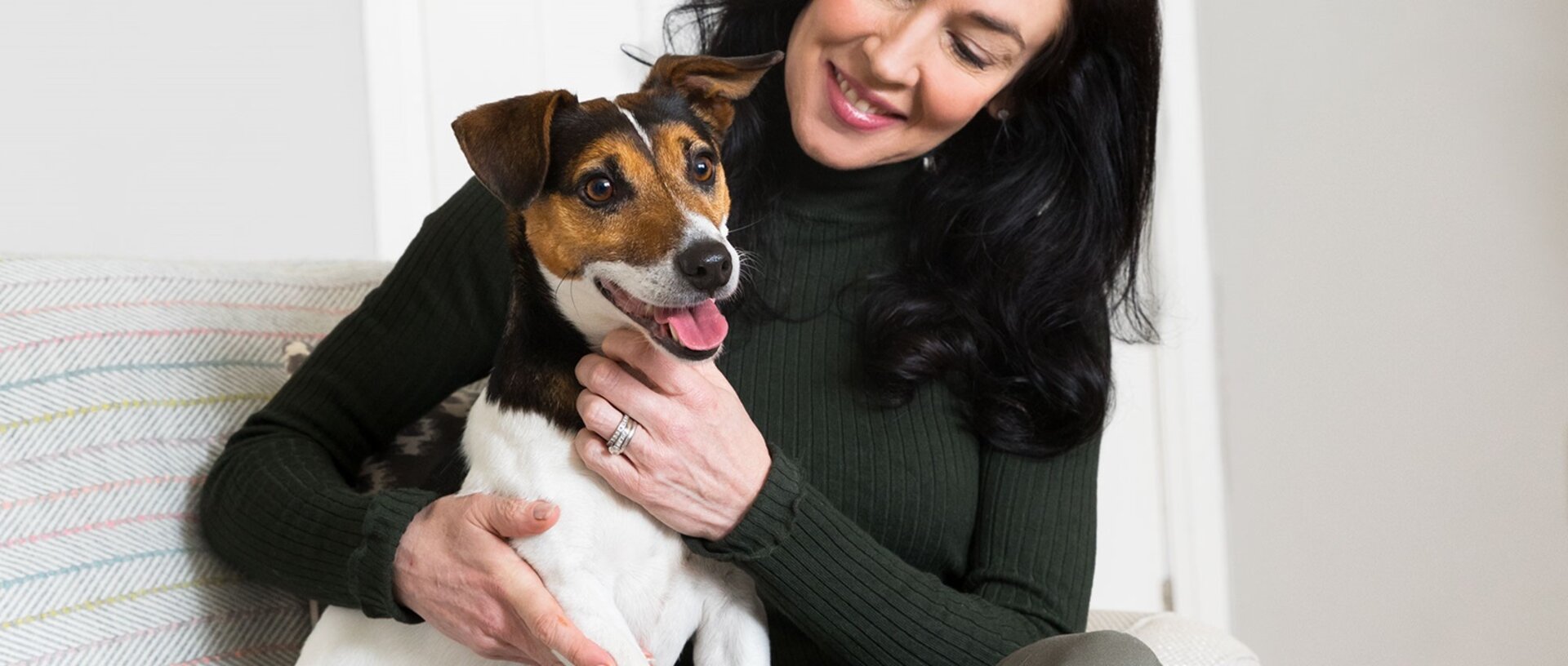 The perfect foster carer
If you've got a lot of love, patience and time to give to homeless dogs and cats - and you're in a position to provide them with safe, temporary care then becoming a foster mum or dad could be for you. Foster carers tend to be people who really love animals but are not in a position to have pets full-time. In short, fostering enables people to have animals in their lives, on a short term basis while making a real difference to pet's lives. They help make sad pet rescue situations better, but without the lifelong commitment.
Why might a dog or cat need to be fostered?
Kennels and catteries can be highly stressful environments for many dogs and cats and as wonderful as rescue centres can be, sometimes kennelled dogs simply need a break from kennel life, while other dogs are simply not suited to spending any time in a rescue centres at all, they just get too stressed.
Cats also benefit from foster care as they can be sensitive souls ideally needing a safe and calm home environment while they wait for their forever homes.
Being stressed in a kennel or cattery is not only sad for the dog or cat it can make finding their ideal forever home very tough. If dogs and cats are stressed their temperaments often change, making choosing their ideal family and home life challenging.
Many rescue centres find that once placed into foster care and given time to settle into a normal home environment, they are able to relax, letting their true characters shine through.
Special Care for Special Pets
Puppies and kittens often need foster care, especially if they are very young, so not ready to be rehomed. Obviously, a kennel or cattery setting is not ideal for these youngsters, so many rescues will try to place them into loving foster homes where they will receive the care they need. Helen, foster carer and moggy midwife for Wood Green, The Animals Charity finds supporting cats through pregnancy and beyond really rewarding:
"For our children to see a kitten grow from a tiny helpless new-born to a mischievous kitten, is so exciting. It teaches them to respect, love and care for animals. It's very rewarding to know you have done something hands on to help the animals and when you're having a bad day, there is nothing better than having a cuddle with the kittens!"
Sometimes animals with medical conditions, such as cats with cystitis, (which is often caused by stress), or dogs with severe skin allergies, will be more comfortable in a foster home.
Although every pet needs slightly different things, they're all looking for one thing; someone with space in their home and their heart to make a difference to their lives.
Saying goodbye
Although it's hard to say goodbye to a foster pet, it's extremely rewarding to see them blossom and then go on to be successfully rehomed in their own forever home.
Faye from Oldham Cat Rescue says – "The moment you open up your home to fostering mum's and their kittens, you open up your heart. There's nothing more beautiful and humbling than helping nurture and support them."
How can I become a foster carer?
All foster carers need to be compassionate, empathetic and adaptable to the needs of every individual animal, after all dogs and cats are unique and some are more challenging to look after than others.
You must be willing to provide all the basics of care, such as feeding, cleaning, exercising, grooming, training, playing and socialising. Some rescue centres provide their foster carers with free food through, for example our IAMS pet rescue feeding programme, I AM HOME, provides free food donations to many foster carers around the country.
Some rescue centres may have their own individual requirements as well, so it's always best to contact your local rescue centre to ask for more details on how you can help and what you can do to get started.
If you're interested in changing the lives of dogs and catss by becoming a volunteer foster carer then contact your local rescue centre today.
Also worth reading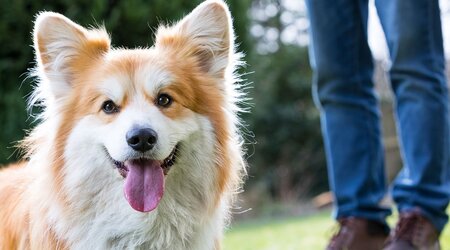 Care 2 min reading time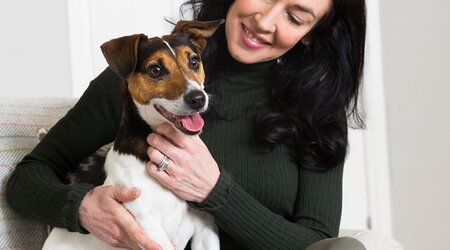 Care 2 min reading time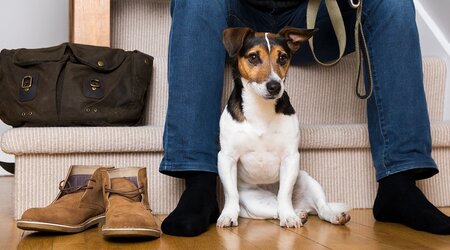 Care 3 min reading time