Help keep your pets safe and healthy this autumn
As we wave goodbye to the summer and find ourselves facing the ever decreasing shorter days of autumn it's easy to feel a little gloomy. That is until you look on the brighter side and remember how wonderful autumn is for pets.
With lots of leaves to run through and explore for dogs and the bright sunshine throughout the day offering cats the most sublime sunbathing opportunities what's not to enjoy.
Here are some top tips to help keep your pet safe and healthy as they play in the foliage this autumn.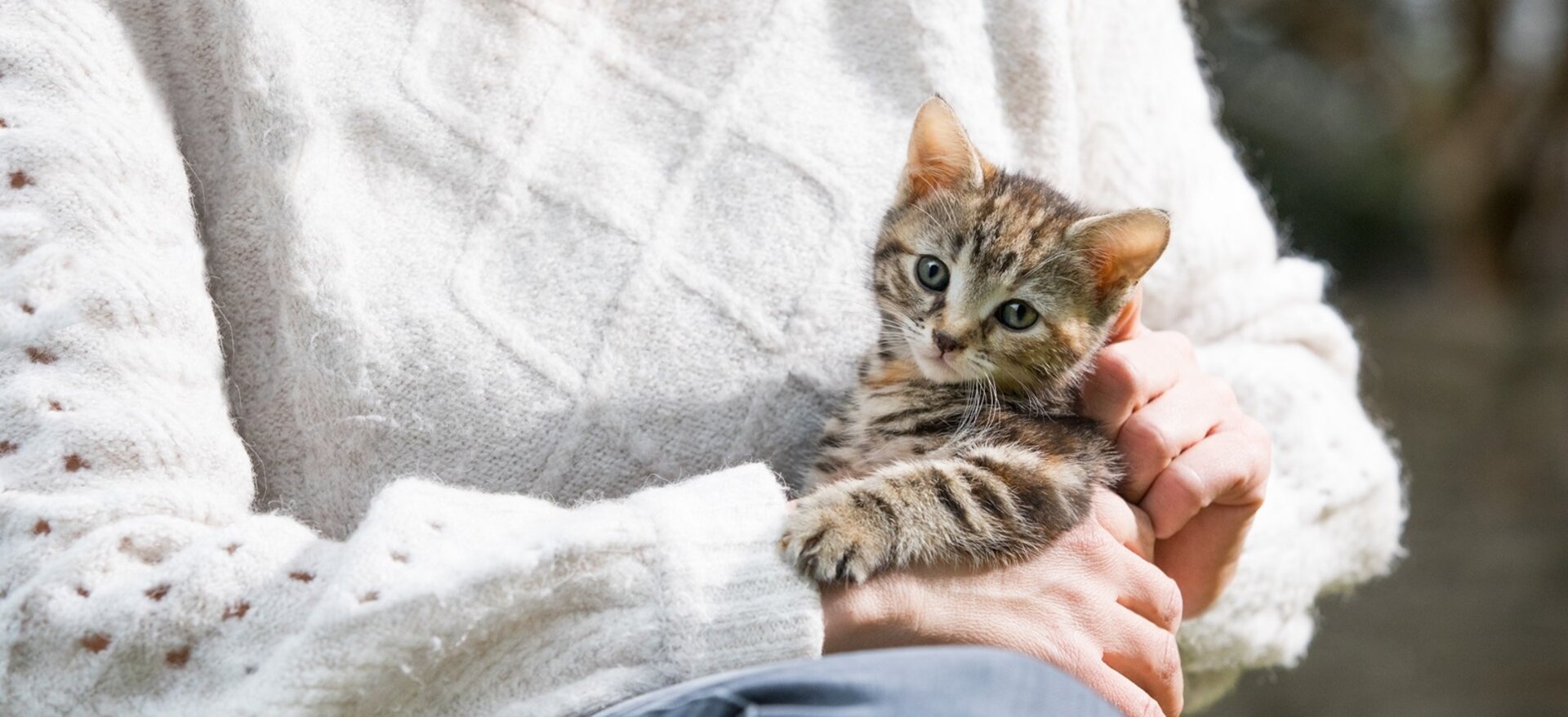 Fleas
Spring and summer provide the optimal environment for fleas but unfortunately there are still lots of fleas hanging around in the autumn months.
Fleas love the heat and as we switch on our central heating flea pupae (that have been lying dormant) decide to hatch and start biting again.
Keep up with your monthly flea treatment. Prevention is better than cure.
Tricks
Ticks use the fallen leaves and foliage on the ground to hide in so they can still be a problem after summer has passed. Check your pet regularly for ticks and if you have any concerns contact your veterinary clinic for expert advice.
Cut pads
The amount of debris under all the fallen leaves can cut paw pads. Cuts, gashes, grazes and slices out of feet pads in both dogs and cats is pretty common at this time of year. Sometimes these can be painful, you may notice your pet holding the leg up or walking with a limp, but quite often even they don't notice so try to remember to check your pet's paws regularly.
Stress
We're approaching that spooky time of year when things go bump in the night, closely followed by loud bangs for Guy Fawkes. While it's great fun for us humans some dogs and cats aren't so keen.
Every year so many pets get stressed by the sound of fireworks and spooky visitors knocking on front doors. Anxiety or phobias to the sound of fireworks is a very common behavioural problem in dogs but stress can also cause problems for cats too, including stress induced cystitis (inflammation of the bladder).
Stay bright at night
The nights might be drawing in but our dogs still need regular exercise. Your dog's collar and lead should be reflective to give him an extra measure of visibility. Even better, there are collars and leads with LED lights available to buy. If you find yourself often walking your dog after dark, this is a great solution for safety. Keep your best friend safe, bright and seen in the night.
Prevent the extra pounds
If during the cooler months your dog or cat is a little more sedentary it might be time to change to a lower fat and calorie diet such as IAMS Light in Fat (available for both dogs and cats). Still containing high quality animal protein for body condition and great taste this diet can help minimise the risk of extra winter padding. If your pet is exercising less then less calories are required.
Most importantly of all enjoy snuggling up on the sofa with your furry best friend this autumn.
Also worth reading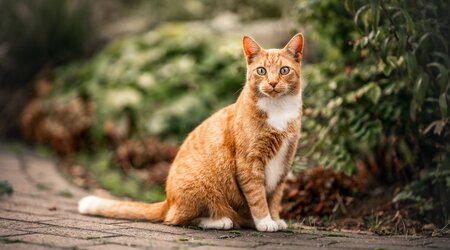 Health 2 min reading time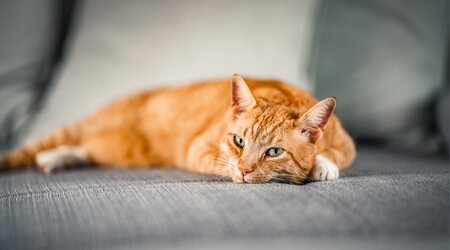 Health 3 min reading time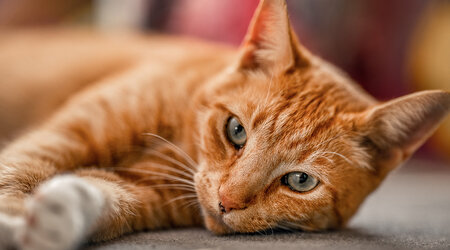 Health 3 min reading time