IAMS Naturally
IAMS Naturally is made with highly digestible ingredients to support visible health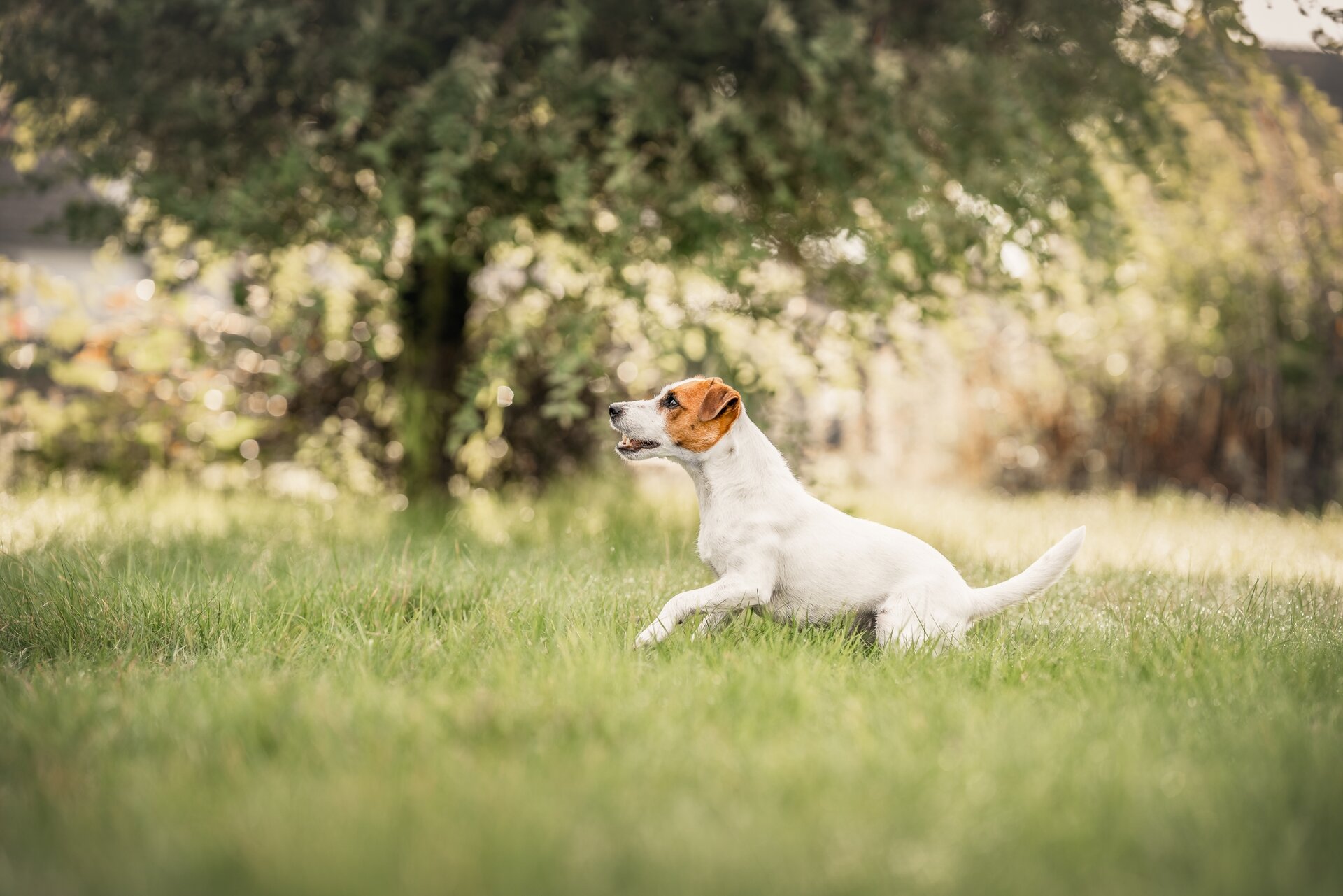 IAMS Naturally - Our alternative for a natural and highly digestible diet
Our IAMS Naturally foods are tailored to suit the natural eating needs of dogs. All recipes in this range are based on a selection of natural ingredients such as fresh salmon or lamb, as well as the best quality chicken, turkey, and eggs. Your dog's daily diet that respects their nature.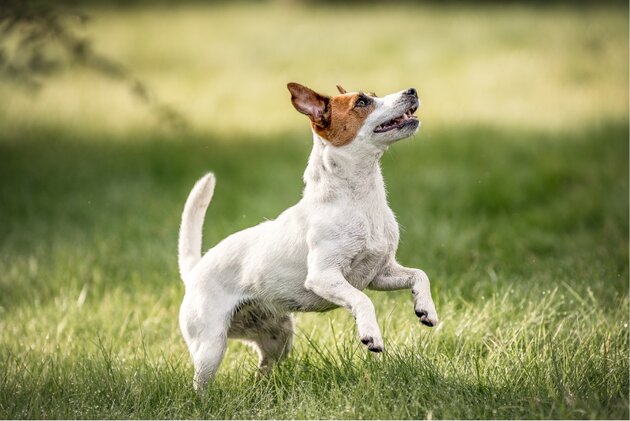 Healthy food should be made from the best ingredients
At IAMS, we want to make sure your dog gets only the very best nutrients and ingredients from their daily food. Our recipes contain no artificial flavours, colours or GMOs. We do not use fillers, soy, or genetically modified organisms.
Do something good for your dog!
IAMS Naturally contains lots of vitamin E and thus strengthens the immune system of your dog. Natural omega-3 and omega-6 fatty acids help maintain healthy skin and a shiny coat. Ingredients such as chicken, turkey, lamb, salmon, and eggs naturally make our recipes taste and smell even better while also providing essential amino acids for strong and lean muscles.