IAMS for Vitality
High-quality dog food from the beginning on for a whole lifetime
IAMS for Vitality 10 products
---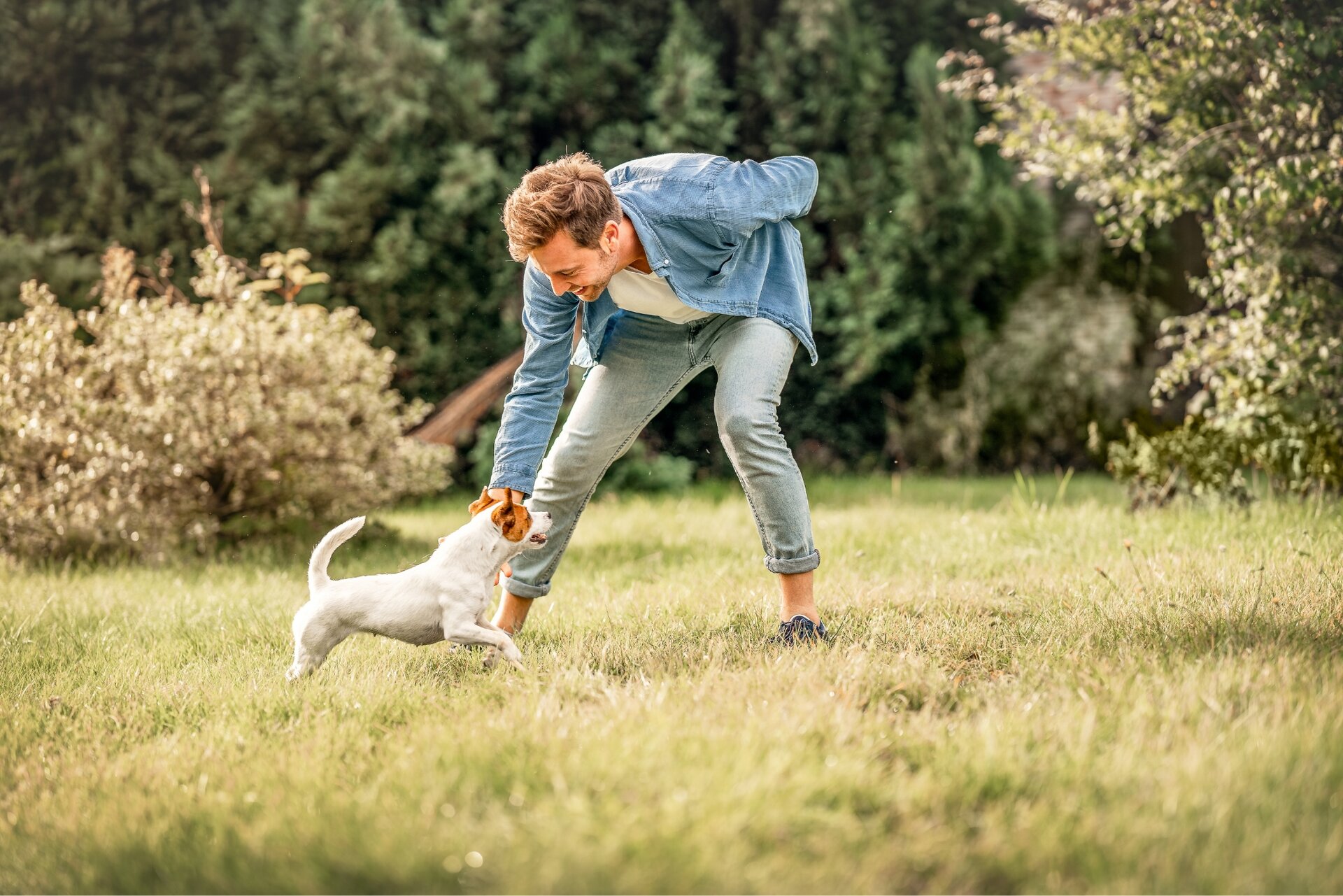 IAMS for Vitality - Premium dry food to support your pet's healthy vitality
Your dog's health significantly depends on the right nutrition. IAMS for Vitality, supports your pet's healthy vitality in the best possible way. With our variety of recipes, we offer your dog a complete and balanced nutrition, with a high share of animal protein and an irresistible taste - because your dog deserves only the best!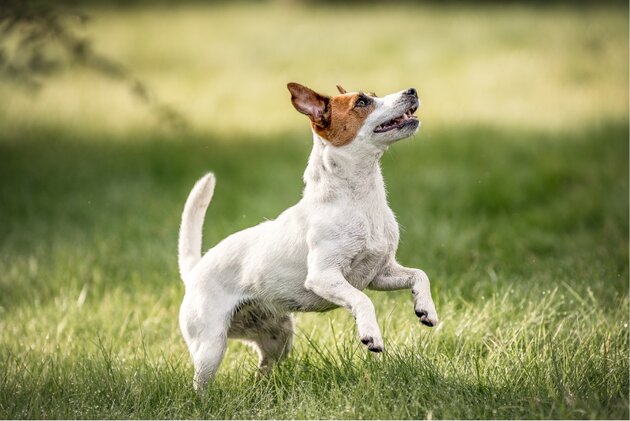 Feeling a little better every day with our IAMS for Vitality dry food
IAMS for Vitality supports the signs of healthy vitality. Our food contains antioxidants with plenty of vitamin E to boost the immune system. Every recipe contains a tailored fibre blend with prebiotics and beet pulp for a healthy digestion. In addition, all our food is enriched with essential minerals to maintain strong bones.
For optimal well-being that is worth seeing
IAMS for Vitality will make your dog shine: Omega-3 and -6 fatty acids support healthy skin and a shiny coat. The high content of animal protein helps to maintain strong muscles. Our crunchy kibbles also offer an optimal balance of minerals for visibly strong and healthy teeth.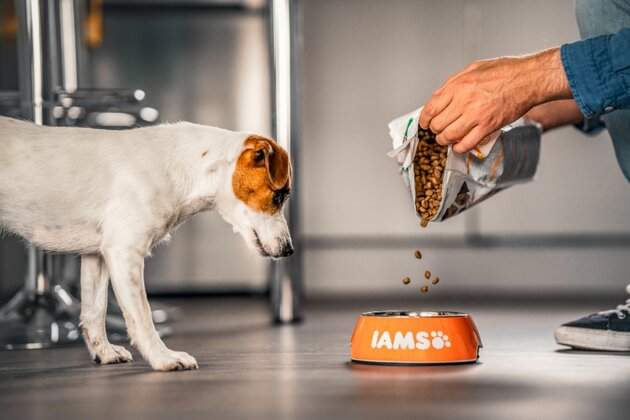 Frequently asked questions
Depending on age and size, dogs have different dietary needs. In order to ideally meet the nutritional demands of dogs of any size and age, the IAMS for Vitality foods are developed for different life stages and dog sizes. Based on this, you can easily find and select the most convenient food for your dog.
The flavour with fresh chicken is available for all live stages and breed sizes. Also the Light in Fat food comes with fresh chicken flavour.
Furthermore, for adult dogs of both size categories, lamb flavour is available.
IAMS wants to provide a combination of food your dog will love with all the nutrients they need. However, as the nutritional demands are different depending on live stage and breed size, IAMS pays attention to this fact by offering tailored nutrition for any size and age. As e.g. smaller dogs require higher energy density and a slightly higher protein level, IAMS for Vitality for small and medium breeds is formulated to ideally meet these nutritional requirements.
Furthermore, also the kibble sizes are adjusted to the corresponding dog size making it easy for any dog to bite and swallow the food.